Reviews, Indie Documentary —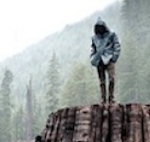 Orion Magazine: If a Tree Falls_film review
A first person story on how green is the new red.

Sierra Club's Green Life: Back to the Garden
A closer look at off the grid hippies 20 years later and the lessons they have learned.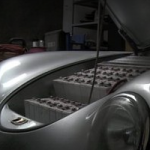 Sierra Club's Green Life: Revenge of the Electric Car
Checking with Tesla and Nissan as well as indie builders on the fast paced EV market.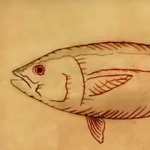 Sierra Club's Green Life: Sushi: The Global Catch
Learn why scientists see Blue Fin Tuna being extinct before fossil fuels.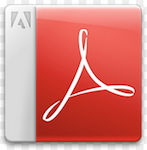 Crosscut: SIFF_festival overview
Seattle International Film Festival is a very busy hub of cinematic creativity. Sort out the approaches that work for you in advance.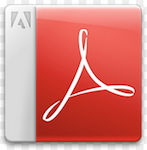 YubaNet.com: Dear_Governor_Brown
Film maker Jon Bowermaster examines the environmental record of California's 'green Governor'.