Articles—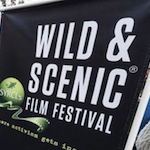 Sierra Living Magazine: A River Runs through Us
A look at the lasting impact of SYRCL and the Wild & Scenic Film Festival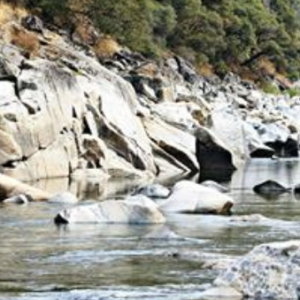 YubaNet online news: Keepin it Wild & Scenic
How SYRCL has created scaleable models that educate, inform and inspire
YubaNet online news_Understanding Where We Live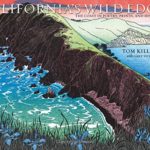 Tom Killion and Gary Snyder partner for a look at California's Wild Edge in art and words.

Sierra Heritage Magazine SBC: People, Planet, Profit
Sierra Business Council's Twenty Year History and innovative work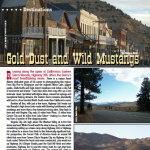 Airstream magazine_Gold Dust & Mustangs
Nevada's Highway 395 is rich in history and scenic beauty. Travel tips offered.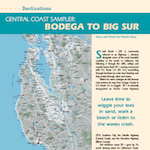 Airstream magazine_Bodega to Big Sur
Central California's slow coast contains some of the most spectacular scenery the West Coast offers. Plan your trip with this article.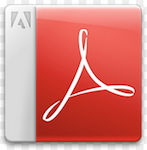 Santa Cruz Good Times_TheGoreyTruth
Former VP Al Gore discusses how he got involved in climate change and what realizable change moving forward.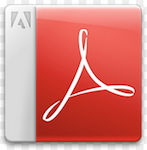 Triple Pundit_Foster Meaningful Public Relations to Improve Brand Value
How doing the 'green thing' can be woven into a company's brand story while providing benefits to customers, employees and the planet.