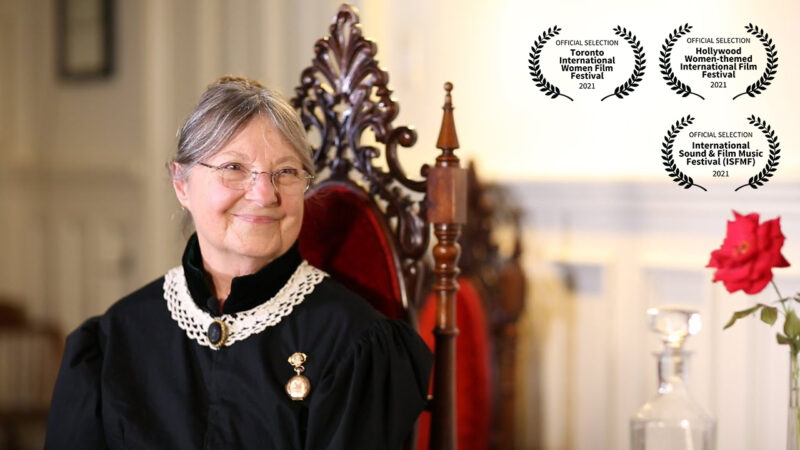 In December 2019 I began what looked like a fun project of writing a one-woman performance play for the local non-profit, Famous Marching Presidents. By mid-January, the actor Mary Baird and I had compiled a good bit of research with particular help from the Nevada County Searl's Historical Museum. Then came COVID.
The project, An Evening with Ellen, celebrates and recognizes Nevada County suffragette leader Ellen Clark Sargent to commemorate the 100th anniversary of women's right to vote, the passage of the 19th Amendment on August 18, 1920.
Rather than abandon our work, we suddenly had more time to dedicate to producing this performance as a video. So, in a way, there was a silver lining to COVID of offering something creative to work on, and also the time to allocate to such an undertaking.
After months of Zoom readings and script refinements, we began outdoor rehearsals in May with host/interviewer local businessman, Rick Ewald.
We were able to secure a historically significant video location with the cooperation of Nevada City's Oddfellow Lodge. The video crew filmed during August and by September, we had a finished project to share with educators, historians, and the general public.
COVID continued to shape the destiny of this project as both the 2020 and 2021 Constitution Day Parades were canceled—each potential screening dates. Not to be dismayed, we made this video open to an expanded audience through film festivals.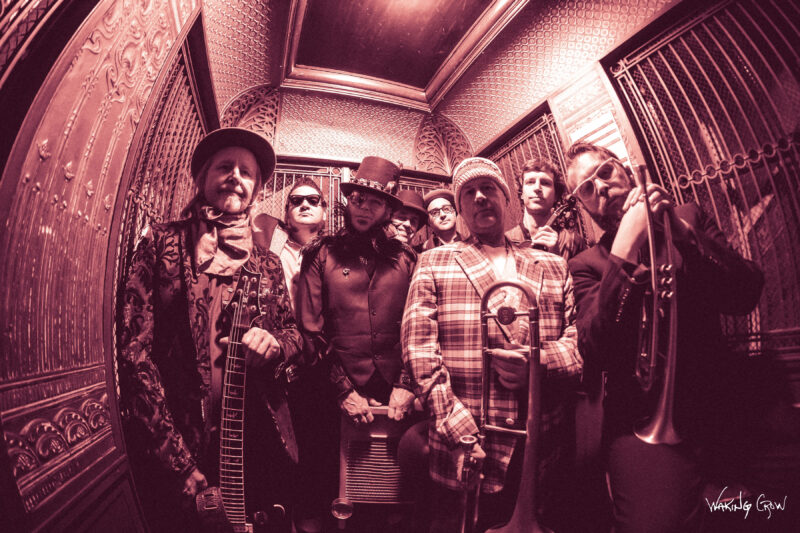 To date, the 30-minute video An Evening with Ellen has been accepted n three film festivals, serving to inform and entertain a much broader audience than initially envisioned. The festivals which screened An Evening with Ellen are Toronto Women's Film Festival, International Sound & Music Film Festival, and Hollywood Women-themed Film Festival. Special thanks to the incredible team that made this happen, including John Boyer's videography and the music lent to us from Earles of Newtown.
Who knows what the next silver lining may be…
See the video on YouTube and read the full project history here.