Pamela Biery writes, directs, and manages video projects.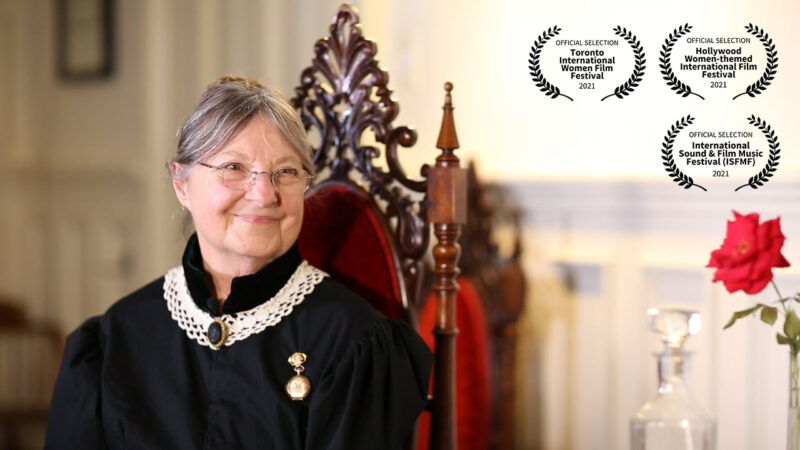 An Evening with Ellen
This non-profit community project educates and raises awareness about women's voting rights and specifically the suffrage leader, Ellen Clark Sargent. Written and directed by Pamela Biery, actress Mary Baird is joined by Rick Ewald in portraying a lively conversation with Ellen Sargent. Learn more HERE.
In 2021 this film was recognized with inclusion in the Toronto Women's Film Festival, the International Sound & Music Film Festival, and the Hollywood Women-Themed International Film Festival.
The Best of Both Worlds—Cohousing's Promise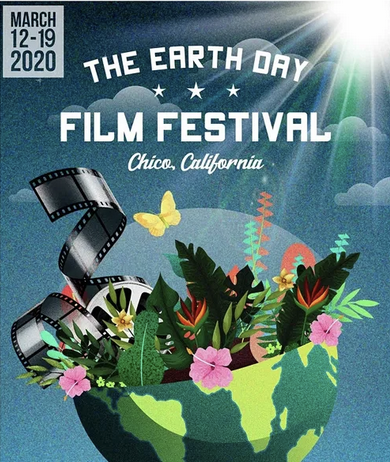 This short film provides first-person perspectives on cohousing as a sustainable lifestyle choice. The film was featured in the 2019 Wild & Scenic Film Festival, the 2020 Chico Earth day Festival and is televised by KVIE Public Television. The film is currently available at www.bullfrogfilms.com. Pamela Biery acted as project coordinator, driving this project to successful completion.