Public Relations Writing and Placement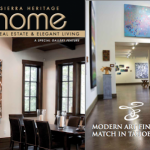 Brand Story Building_Publicity, Ellu Gallery
Secured cover of regional magazine At Home, plus 6 page spread, significant articles in Sierra Heritage, Sierra Food Wine & Art, and other regional publications, reaching over 150K readers within 60 days, generating new major sales and contracts, including Truckee Summer showroom.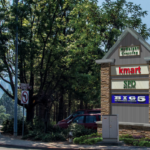 Blog Post_Siteline Architecture Takes on New Branding for Shopping Mall
Siteline Architecture is rebranding the shopping area on McKnight Way in Grass Valley.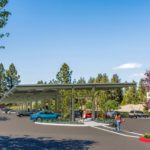 Blog Post_California Solar Begins BriarPatch Food Co-op Solar Structure
BriarPatch Co-op store is installing an innovative 680-panel, 469,000-kilowatt photovoltaic solar array.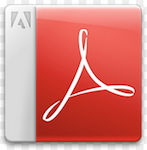 Press Release_Peaceful Valley + California Solar
California Solar was selected by Peaceful Valley Farm Supply for a commercial solar energy installation and community education program.
California's North Coast Tribe, Bear River Band of the Rohnerville Rancheria installs microgrid on tribal lands for move towards self-sufficiency.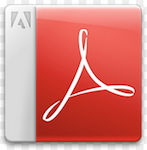 Press Release_Maui Solar Project
Maui Solar Project provides home battery storage for consistent renewable energy availability.
City Comfort author David Sucher available for onsite workshops and training in ways to increase walkable cities and towns.
Architect and author Charles Durrett releases new book on cohousing communities for seniors.
Airstream provides an award-winning solution to trade show press materials with online newsroom.