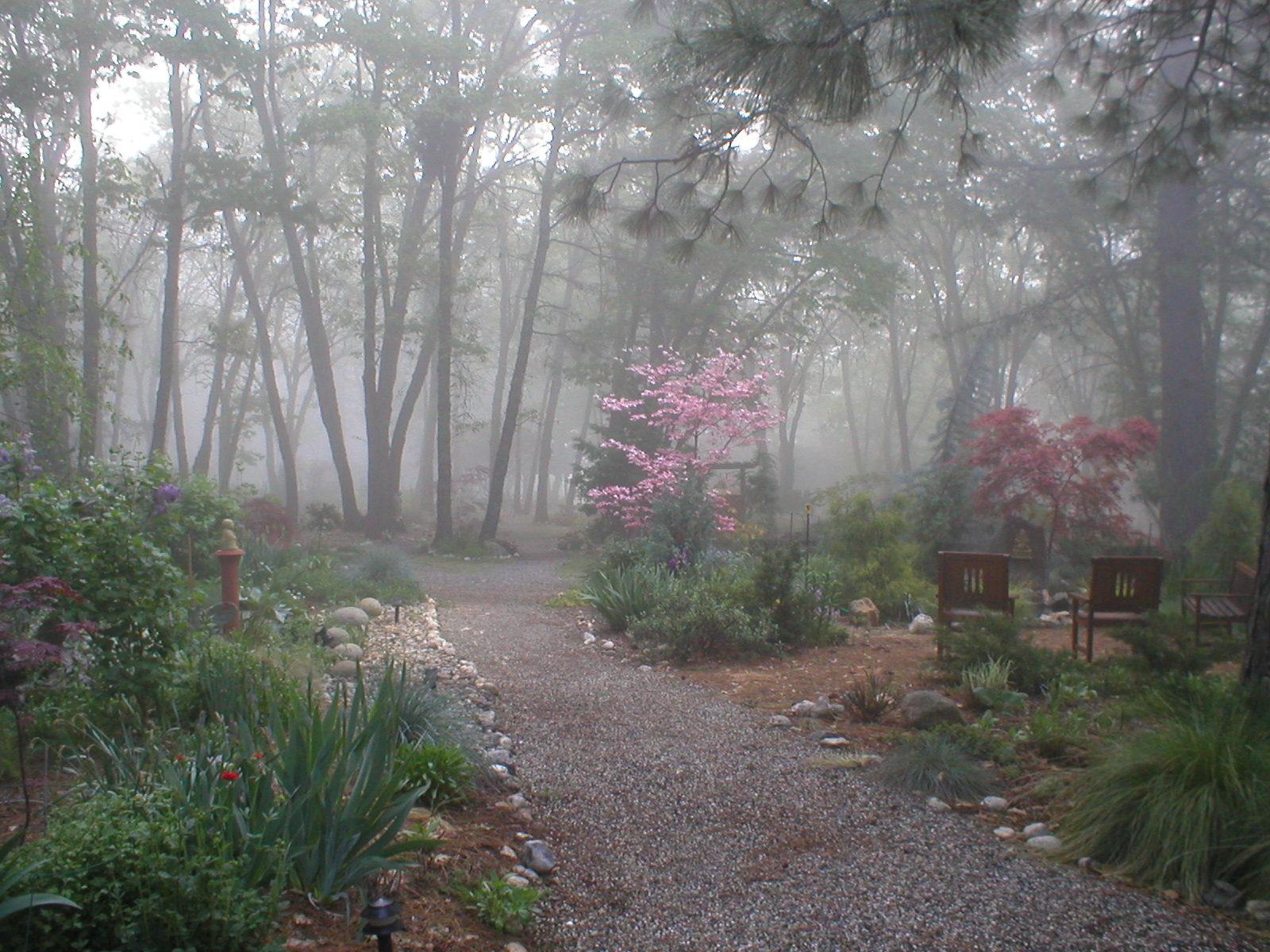 Watch for articles from me at Yubanet.com, like this one on Bill McKibben and also guest blog spots at Orion Magazine blog and  Sierra Club's Movie Review Friday.
There is much afoot, and I'll be posting links here from time on work occurring across the boards, including footnotes on social—which filters through my twitter feed on these pages.
Happy spring and may your garden be filled with fragrant blossoms.