Colfax Area Farms Add Great Sources of Food, Natural Beauty & Fulfilling Lifestyles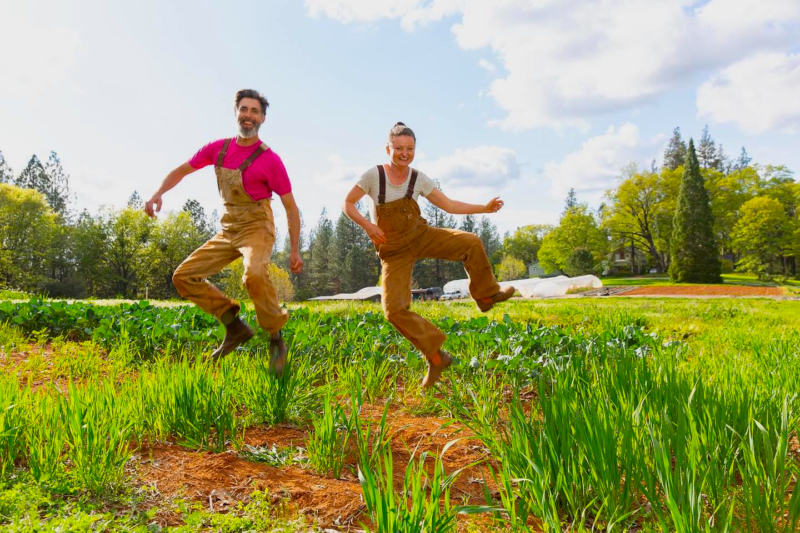 Note: Every so often I write an article that takes an unexpected shape through the development process. The farmers that I interviewed for this article, originally published in the Auburn Journal, are so inspiring in the manner in which they are carving out a sustainable lifestyle, and in doing so, helping to transform our rural communities, I am sharing it again here.
As fall comes around, for farmers, it's time to pull in the crops, prepare for winter and evaluate the season past, but not before celebrating the bounty of fall harvest.
The Colfax area is blessed with a cluster of organic farms, giving people the opportunity to visit a farm stand or farmer's market, get food harvested the day of purchase and come to know those who are dedicated to growing the food eaten daily—a rare opportunity.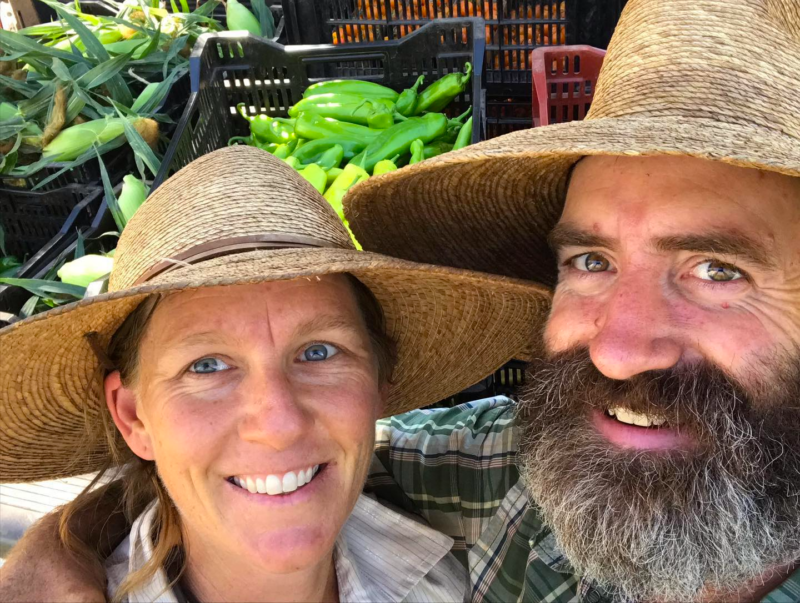 "We are young farmers. We left our work in the recreation industry at Tahoe, looking for something with more substance. After working for several years with an established organic farm, we started Foothill Roots in 2012. We are committed to the local community and are grateful to be growing not just crops, but local sustainability."—Patrick Bolinger, Foothill Roots Farm, Meadow Vista native
Part of the good news of local, organically grown food is the increasing trend for a younger generation to choose this meaningful and rewarding way of life over faster-paced urban lifestyles. This is providing new jobs and ways to contribute to rural communities which have historically seen young adults leave in search of jobs. Not only are these farms creating their own jobs and lifestyles, but they also employ and train others, adding to the positive impact of local farms. Retirees, like Rick and Jackie Brown of Meadow Vista Flower and Berry Farm, now enjoy their passion for gardening full time.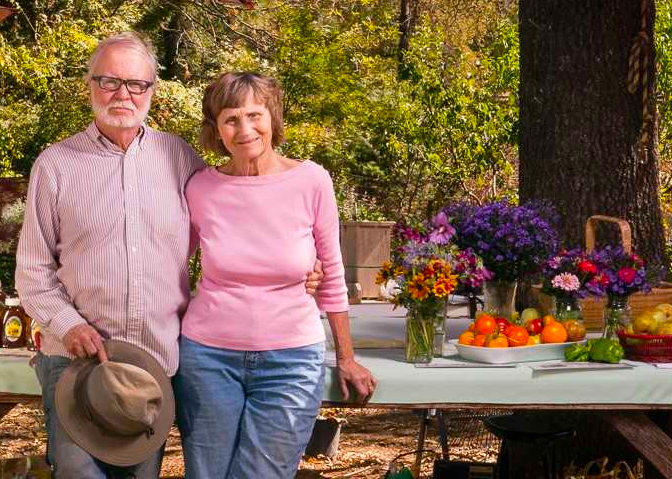 Bierwagen's Donner Trail Fruit and Farm Market is a fourth-generation farm just outside of Colfax, which has also seeded a new farm, Pharis Farms in Chicago Park. Stone's Throw Farm is run by an eighth-generation farmer and his wife, who graduated from Colfax High School, returning after college and a professional career. Foothill Roots Farm sees a Meadow Vista native returning to his community.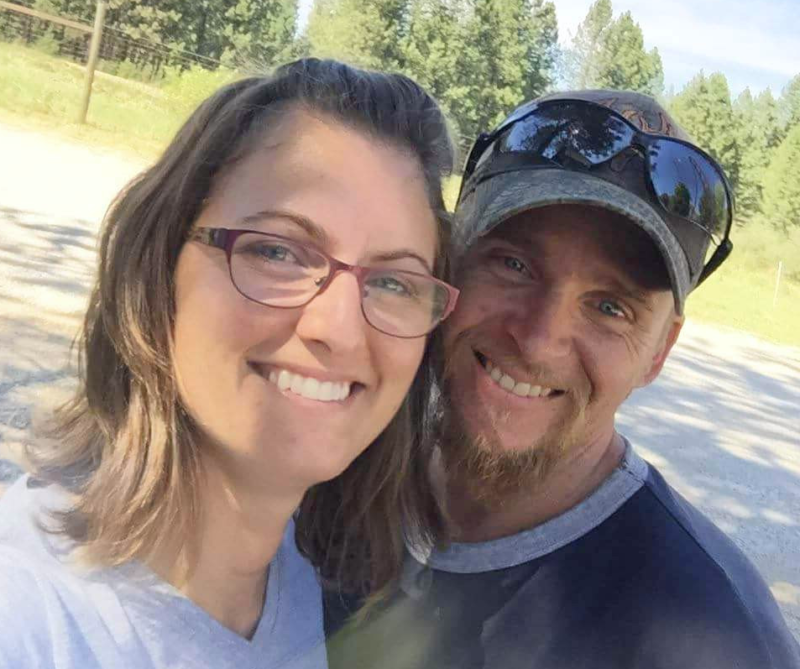 "We left city life. We are neighbors. We invest in each other, in a beautiful circle of interdependence. This farm is a source of regeneration. We are deeply connected to feeding people, it feels similar to counseling, in that it is nurturing and essential."—Bryanna Eisenhut, Stone's Throw Farm, re-careered social worker, current organic farmer, Colfax native