The 2021 Toronto Women's Film Festival selected "An Evening with Ellen" for its monthly online viewing in May 2021—an unexpected and very pleasant surprise…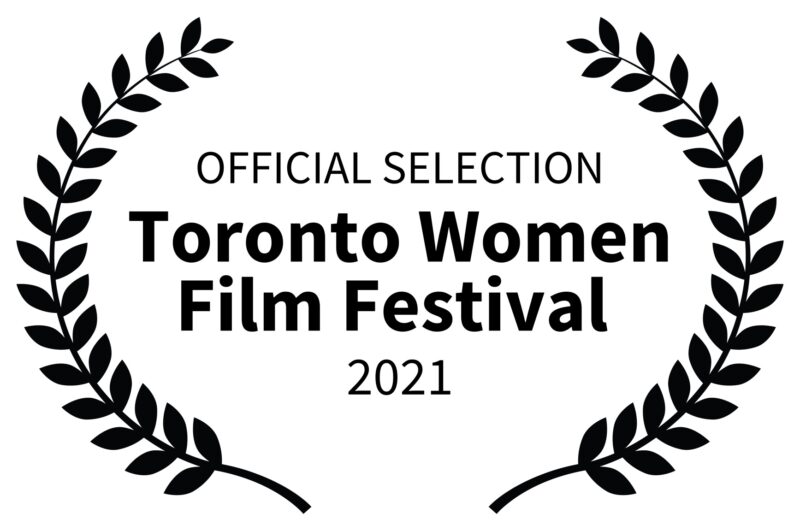 The Famous Marching Presidents produced this film in 2020 to honor suffrage leader Ellen Clark Sargent.
All cast and crew are Nevada County residents. The film features actor Mary Baird and businessman Rick Ewald. The original screenplay was written and directed by Pamela Biery. Earles of Newtown generously provided the fitting music, with their original work Broad Street Suite.
View the video and learn more about Nevada County history here.
Watch for details on the upcoming Constitution Day weekend here.