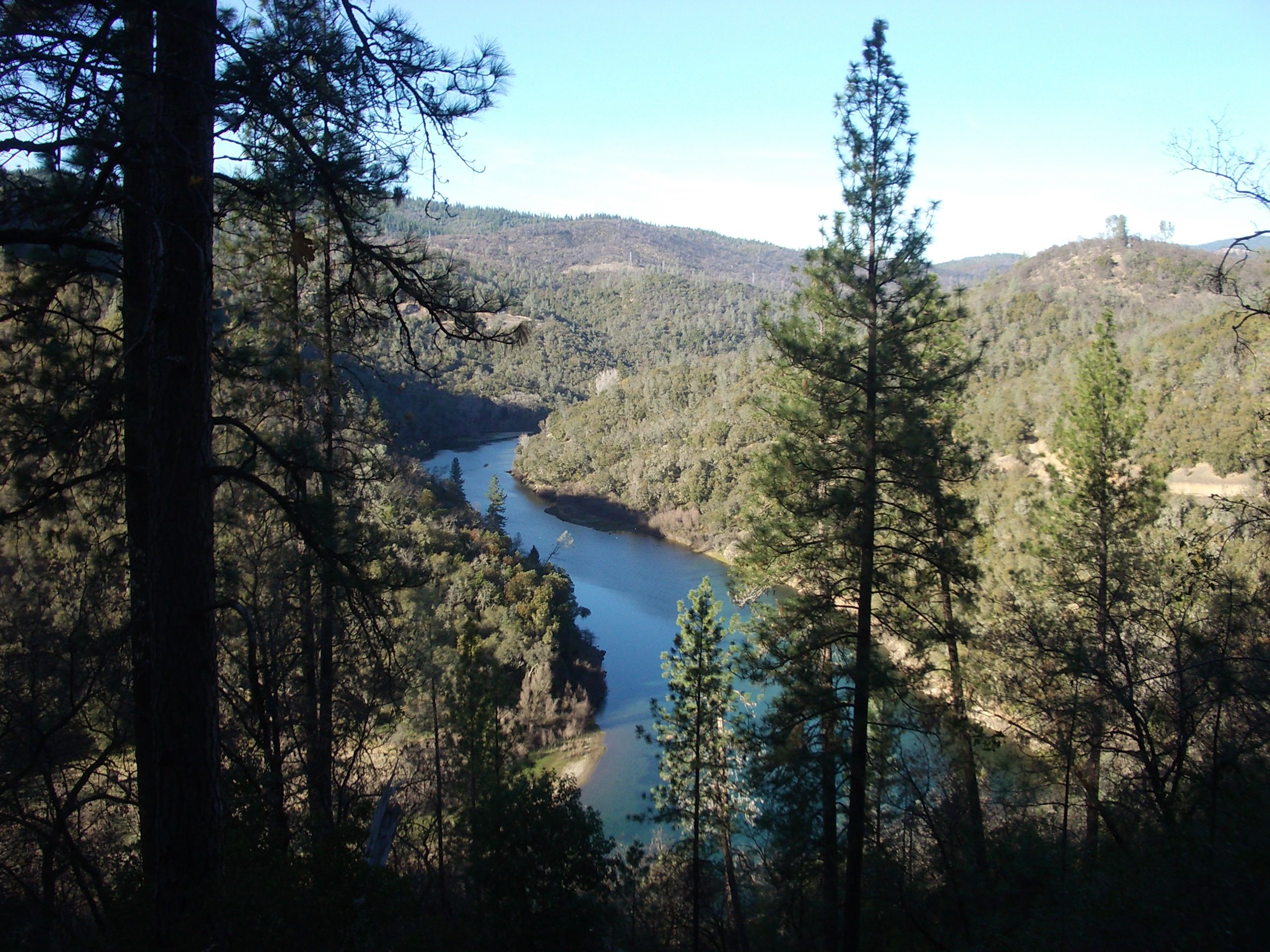 Last spring, when snow was still on the ground in sad little clumps, I began some conversations with Lucy Blake and Steve Frisch about Sierra Business Council's beginnings, goals and the perspective they will bring to their 20th Anniversary Conference,  Peak Innovation at Lake Tahoe's Granlibakken October 8-10, 2014.
These conversations, notes and interviews eventually became an article, just out in Sierra Heritage magazine.
The process of writing became a great study for creating environmental change, as I saw how many key connections in the Sierra had grown through a core group of concerned and skilled business folk.
SBC President Steve Frisch, summed up SBC's overarching philosophy "We live in a world with finite resources and big problems. Change is possible, and we can make change by creating economic models where we value social and economic benefits. Real prosperity is when we earn more and we improve our environment and community at the same time. SBC is advancing and managing change with a goal of long-term sustainability."
If you or someone you know wants higher engagement and better inclusive solutions for people, planet and profit, then SBC seeks your participation. This event is for local businesses, educators, active citizens and community workers.  Speakers include Van Jones and Terry Tempest Williams.
Peak Innovation: Sierra Business Council 2014 Conference
Wednesday, October 08, 2014 @ 4:00PM – Friday, October 10, 2014 @ 12:00PM
Hosted by Sierra Business Council @ Granlibakken Resort
3-day and individual day passes available. Learn more and reserve at: http://sbc.nonprofitsoapbox.com/upcoming-events/event/1