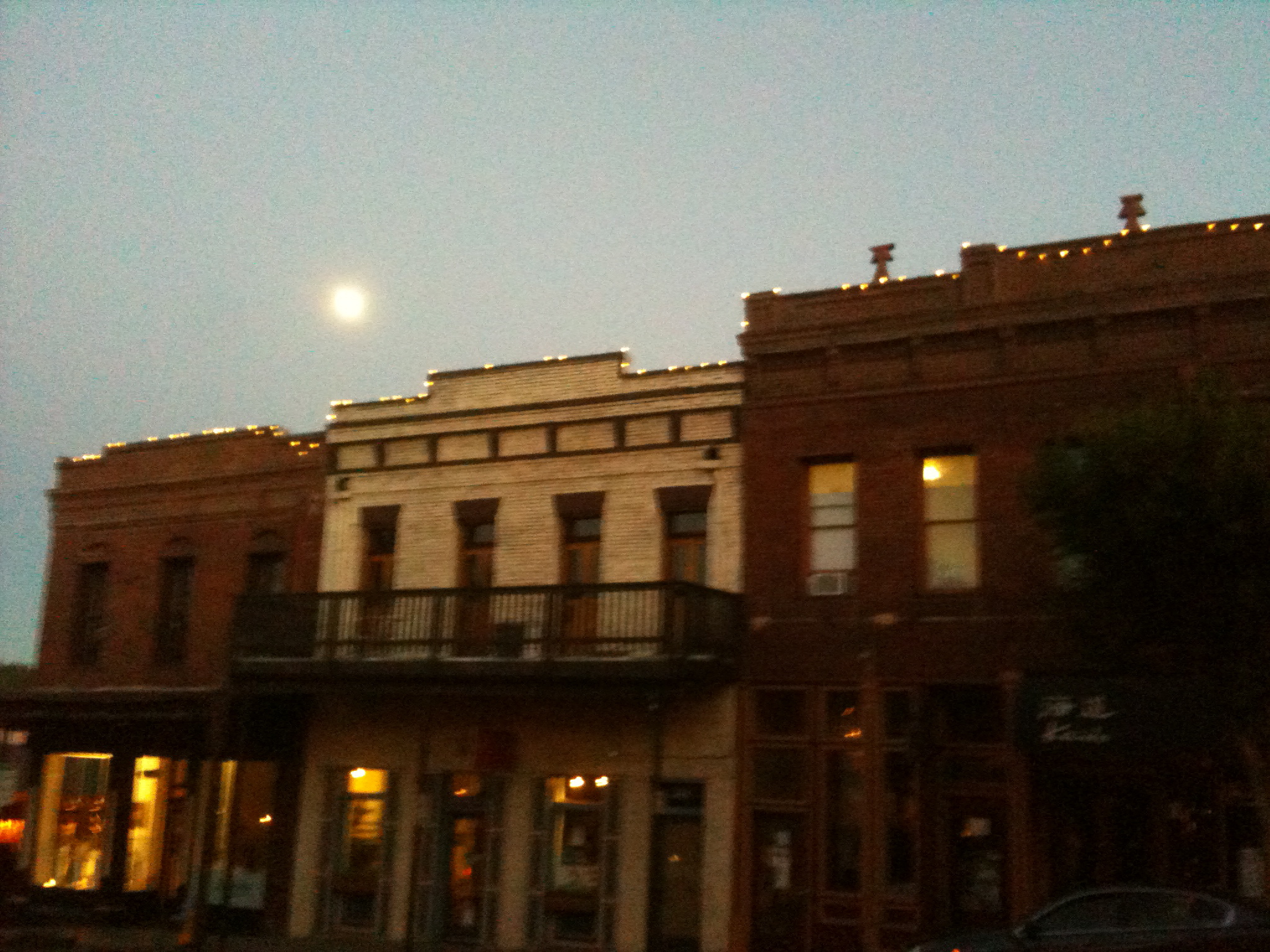 It is a busy season with writing, web projects and an amazing array of outdoor adventures.
I'll be posting links here from time on work occurring across the boards, including footnotes on social—which filters through my twitter feed on these pages, but mostly watch for my writing elsewhere, like on YubaNet.com.
Summer evening, cool breezes the press of warm sunshine, or a moon rising over Grass Valley—enjoy!